Add to:
25 RSVPs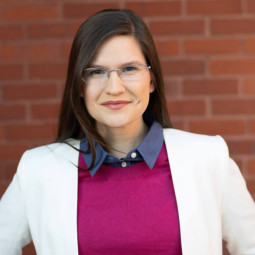 DR
CH
PF
LR
This event has already taken place.
Join us for a night of pizza and movies on Friday, March 31st at 7pm at YSW Community Hub! We'll be screening the inspiring activist film "Pride" (2014). Our community hub is located at 2527 Eglinton Ave W, and we'll be serving fresh and hot pizza for all attendees.
Don't miss out on this fun and uplifting event! We can't wait to see you there.
"Pride" (2014) is a British comedy-drama based on the true story of a group of LGBT activists who formed an alliance with a Welsh mining community during the UK miners' strike of 1984. The movie follows the unlikely partnership as the two groups come together to fight against the oppression and prejudice they both face. "Pride" features a talented ensemble cast, heartwarming moments, and themes of acceptance, friendship, and community.