Dear Neighbour,
As we approach Remembrance Day, I wear my poppy to remember the many veterans I've worked with at food banks and drop-in centres across Toronto. For me, it's a reminder of how much work we must do to build a fair city, because fighting for this country shouldn't mean fighting to survive when you come home.
For York South-Weston, Remembrance Day is  important because our community has such a rich history of serving our country. Though COVID-19 precautions this year will prevent us from gathering in ceremony, I'd like to invite you to explore this local history by visiting one of these local memorials or cenotaphs: 
Lest we forget.
Sincerely,
Chiara Padovani
chiarapadovani.ca
---
COMMUNITY UPDATES
What Will Happen to York Memorial C.I.?
As we approach Remembrance Day, many of us still have questions about the future of York Memorial Collegiate Institute, which was built to commemorate the youth in the area who served in World War I. The "Pupil Accommodation Review" that was scheduled to evaluate the future of York Memorial and George Harvey has been put on hold due to COVID-19. As a proud graduate of York Memorial C.I., I really want to see the school get rebuilt and not at the expense of closing and selling off George Harvey. As we plan for the future of Keelesdale and Mount Dennis, we cannot let this devastating fire be used as an excuse to sell off our public schools because we will need them more than ever as our community grows and develops.
Flooding: 1 Step Forward, 1 Step Backward
The federal government has recently committed $19M to help re-construct the Jane Street Bridge, a desperately needed infrastructure upgrade to prevent flooding that we have been fighting for for many years. Unfortunately construction is already pushed back one year to 2024 from when it was originally scheduled to begin. It is important that our community continues to demand the flooding prevention that we deserve especially as the provincial government is currently allowing developments to proceed despite risks to increase flooding in other parts of the province. 
---
NEIGHBOURS TO KNOW
Tanya Connors

Tanya Connors is a founding member of the Black Creek Alliance (BCA), a resident group that has played a crucial role in advocating for flooding mitigation in York South-Weston, especially along the Black Creek. Tanya and the BCA have fought tirelessly against the sale and development of 200 Rockcliffe Court and have organized countless events to raise awareness about the Black Creek and flooding mitigation. The recently announced federal funding to upgrade the Jane Street Bridge is just one example of how community organizing like this is working!
---
TAKE ACTION
Urgent: Support your neighbours facing Eviction
Our neighbours at 14 Wadsworth are facing eviction and urgently need your help. Their landlords, 3Gen Development Group and Interward Asset Management, want them to give up their homes during the holidays in the middle of a pandemic under the guise that they need to renovate. Known as "renovictions", these kinds of evictions have increased by almost 300% in Toronto and are normally used to raise rents by evicting long-term tenants even though they have the right to stay. Join me in calling their landlords today so our neighbours don't loose their home. 
Inclusionary Zoning Consultation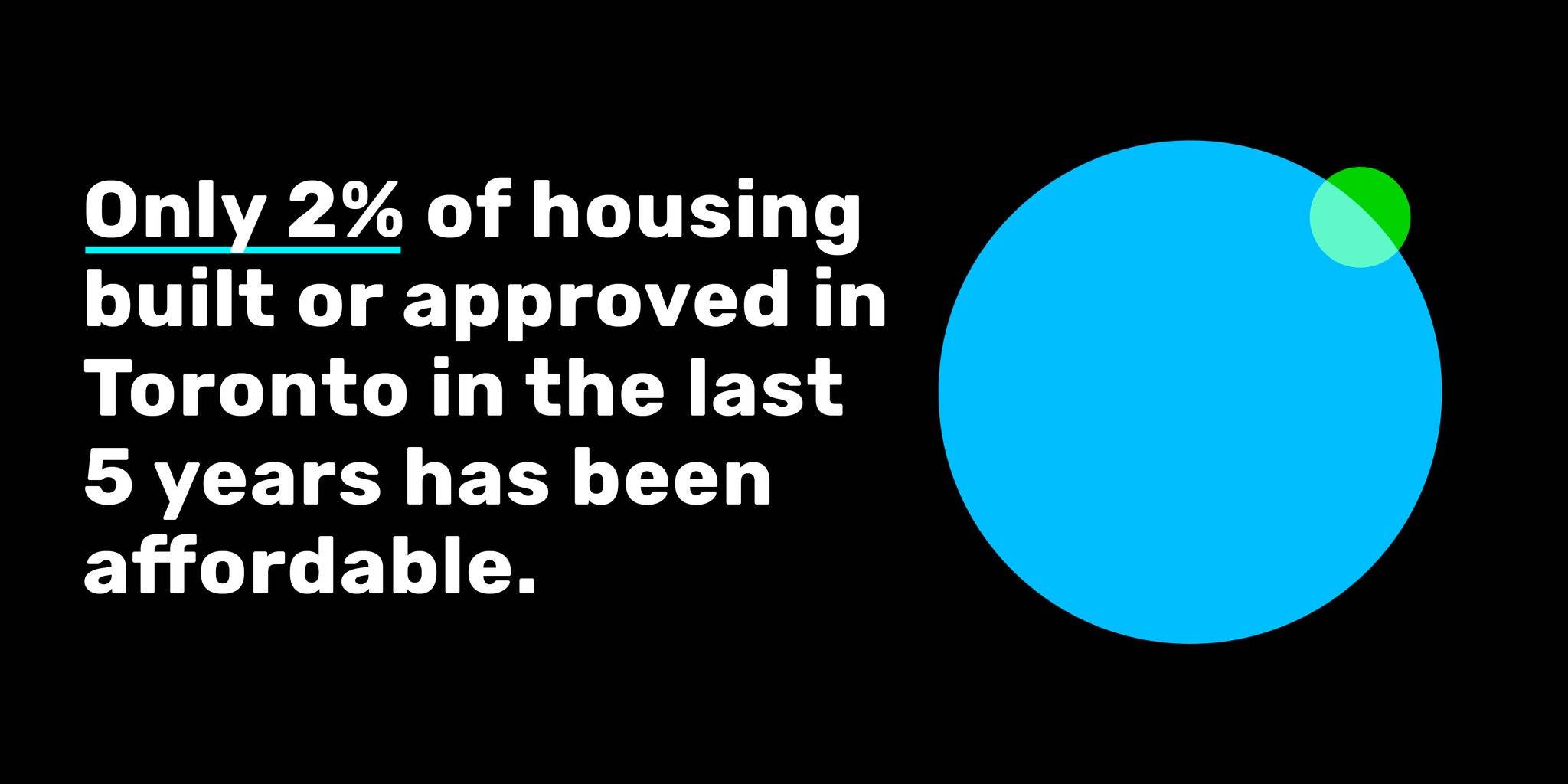 Inclusionary Zoning is a policy that helps create mixed-income housing by requiring a certain percentage of affordable housing units in new residential developments. In other cities, inclusionary zoning has already helped increase the supply of affordable housing units and strengthen diverse communities. As dozens of new developments come to York South-Weston (click here, here and here for some current local examples), we need a bold inclusionary zoning policy to help keep our community affordable as the cost of housing continues to increase. Join this consultation on November 10 to show your support for deep affordable housing.
Policing Reform Consultations
On July 5, 2015 York South-Weston resident Andrew Loku was shot and killed by Toronto Police. The Black Lives Matter movement in Toronto has been calling for alternative models to community safety for many years. Today the City of Toronto is holding consultations to explore community-based emergency response models. What would a community-based crisis response look like? Have your say here.  
---
PROGRAMS & RESOURCES
Youth Hubs at the Weston and Mount Dennis Libraries
The Youth Hubs at Mount Dennis Library will open November 9 and at Weston Library on November 16! Youth Hubs are a welcoming space for teens to access resources, relax, and grow. During COVID-19 the services are limited for safety reasons, however they will still offer access to laptops and free printing for youth aged 13-19. 
What to do with all these Leaves?
Did you know fall leaves can be used as free fertilizer? Growing up in Mount Dennis we'd use the leaves from our lawn as fertilizer in our tomato garden. Pro tip: mow your leaves to release the nutrients faster and save them for compost for later use! Learn more here. On selected streets in York South-Weston the City will be starting mechanical leaf collection later this month. Learn how to prepare for it here. 
Better Way Alliance 
Are you a business owner in York South-Weston? The Better Way Alliance is working to achieve some workable long-term solutions when it comes to the high cost of commercial rent, but they want to hear from local business owners to make sure they're on the right track. Complete their survey
here
. 
---
WHAT'S ON IN YSW THIS MONTH?